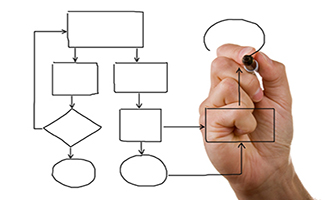 The Dominion Project Management Team is responsible for the success of each project. The Project Manager assigned to the project will be the customer's single point of contact and support all aspects of the project.
Dominion Technologies Group employs a full staff of engineers to meet your needs. Our engineers bring over 100 combined years of experience to the table ranging in mechanical, software, controls and electrical engineering. With our extensive knowledge base, we are poised to meet your needs and exceed your expectations today, tomorrow and long into the future.
Dominion Technologies Group offers a wide range of testing services, most notably for Fluid Fill Systems. Our testing provides the customer insight and troubleshooting for their existing product lines and new product introductions. Our technicians run multiple trial sets to get the most accurate readings allowing our customers to make informed and accurate decisions.